ABOUT US
Embedded Licensing Specialist
EMEA IoT Distributor (#1 in EE)
Microsoft Gold Partner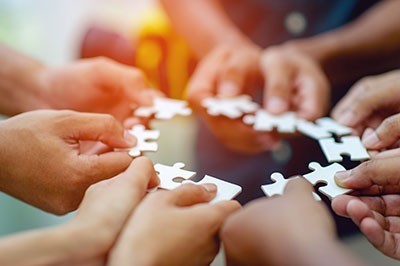 Our website is a great source for information, where you can find:
• Detailed descriptions of all Microsoft Windows IoT & Embedded Operating Systems including technical information.
• Answers to Microsoft product licensing with just a few clicks.
• Everything about Elbacom's tools which make working with Windows IoT/ Embedded operating systems quick and simple.
Elbacom was founded in 2000 and has been an authorized Microsoft Embedded Distributor since 2002. Due to our rapid specialization in this area, Microsoft has enabled us to gather very long and deep experience, all the way from general licensing issues to specialized solutions.
Elbacom's expert team in Europe is highly motivated, professionally skilled and quickly develops trusted relationships with our partners. The low turnover in our team means you can draw on a stable group of talented experts.
Our many years of experience, gives you the ability to take advantage of our special services, tools and technologies – making it quick and easy for you to use and configure Microsoft Windows IoT/Embedded operating systems.
(read more)
All projects – large or small – profit from our experience on implementing Windows based Embedded / IoT solutions. We can help you faster identify and solve possible challenges.