WHAT WE DO
Elbacom was founded in 2000 and has been an authorized Microsoft Embedded Distributor since 2002. Due to our rapid specialization in this area, Microsoft has enabled us to gather very long and deep experience, all the way from general licensing issues to specialized solutions.
Elbacom's team of experts in Europe is highly motivated, professionally skilled and quickly develop trusted relationships with our partners. The low turnover in our team means you can draw on a stable group of talented experts.
Our many years of experience, give you the ability to take advantage of our special services, tools and technologies – making it quick and easy for you to use and configure Microsoft Windows IoT/Embedded operating systems.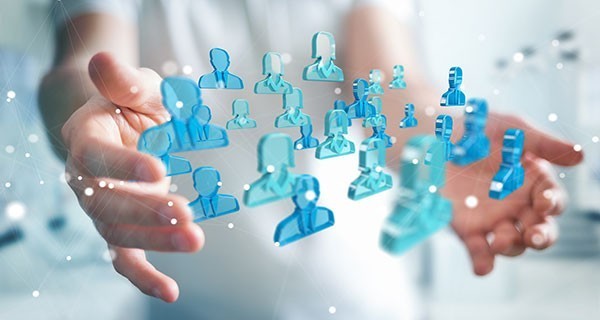 As one of a few carefully selected Microsoft preferred partners for Azure Sphere (www.azuresphere.com), we provide you with advice and expert support on topics such as security around data transfer. If you have any questions around Windows Embedded Server, Windows-based intelligent Edge and securely connected edge devices in the cloud, Elbacom is the right partner for you.
WHY ELBACOM
Embedded Licensing Specialist – EMEA IoT Distributor (#1 in EE) – Microsoft Gold Partner
#1 PRIORITY: CUSTOMER RELATIONSHIP
EXCELLENT SUPPORT MAINLY IN LOCAL LANGUAGES
CONSULTING: TECHNICAL & COMMERCIAL
UNIQUE TOOLS FOR MICROSOFT EMBEDDED / IOT OPERATING SYSTEMS
20 YEARS EMBEDDED & IOT EXPERIENCE
We continue to develop our experience and expertise both within Elbacom's team and with our partners. Please join us on this fascinating journey by following us on LinkedIn.
OUR COMMITMENT
Provide the support you require to successfully develop and deploy your Windows based IoT solutions
With over 20 years of experience in the Embedded / IoT market, Elbacom has acquired a huge amount of knowledge in Windows Embedded / IoT Operating Systems. Additionally our team members bring a lot of market vertical expertise. This enables Elbacom to provide relevant and high quality support, all the way from consulting through development and deployment, enabling you to bring your solutions faster to market while saving cost.
Elbacom is proud to have obtained the ISO 14001 certification in 2020 and is committed to leading the way with its efforts and all employees in a sustainable and environmentally conscious way of working. For requests, suggestions or complaints, we ask you to use our homepage chat function. You are also welcome to send us a message to info@elbacom.com