Windows 10 IoT Enterprise 2021 LTSC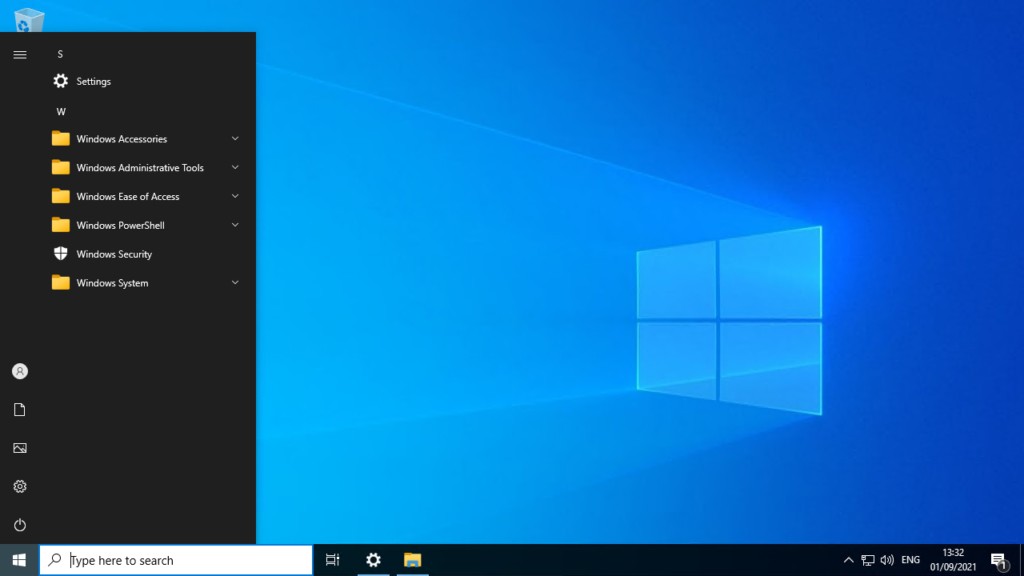 …the Windows for your IoT / Embedded Solutions
A new version of Windows for the Embedded / IoT market will be launched in second half of 2021.
This new Windows 10 IoT Enterprise 2021 LTSC is based on the Windows 10 21H2 Build and comes with several new features, and still contains all other already known embedded features and functionalities.
Windows 10 IoT Enterprise is an operating system specifically designed and optimized for Embedded / IoT scenarios i.e.: retail, medical, ATMs, gaming, industrial automation, and others. It is based on the new Windows 10 technology with advanced lockdown capabilities, Win32 compatibility and universal windows app support.
As the system is based on the full version of Windows 10 it offers full compatibility for applications, apps and drivers (Universal Windows Platform). It is available for the x64 and ARM64 compatible architectures. As with previous versions, the new system will be available and supported by Microsoft for 10 years from general availability.
Features
Windows 10 IoT Enterprise 2021 LTSC contains a lot of features, get an overview here:
EFLOW – Azure IoT Edge For Linux On Windows
Run cloud native Linux workloads on Windows IoT in production deployments. You can now leverage the best of both platforms rather than choosing between Windows and Linux for your IoT solutions.
Get additional information here: EFLOW
More IoT features to be announced soon…
All currently available Embedded Features and functionalities
Unified Write Filter
Keyboard Filter
Custom Logon
Embedded Boot
Shell Launcher V2
Interested in a Windows 10 IoT Enterprise 2021 LTSC eval version?
EPKEA & PKEA Licenses
All licenses for Windows 10 IoT Enterprise are available as EPKEA and PKEA licenses.
EPKEA: You will get a Master Product Key for your Windows 10 IoT Enterprise Image. You can activate this Product Key for 50.000 times.
PKEA: You will get a different Product Key for every single device.
Please Note: EPKEA Product Keys for this product are no longer shipped with the runtime license envelopes. To request your product key please follow the steps at Product Key Information. PKEA Product Keys will be written on the COAs. (License Stickers)
Value based pricing
With anniversary update of Windows 10 IoT Enterprise in 2016, Microsoft switched to a value-based pricing model aligned to computing capability. With the new Windows 10 IoT Enterprise version versions, it depends on the CPU you are using. There are three different SKUs for the LTSC and three different SKUs for the SAC version.
Please contact us to receive the latest value-based pricing list from us.
Availability
For more details please click here.