Why zereOS Smart Activation?
Devices are not connected to the internet
Phone activation not suitable for large number of devices
Reactivation of offline devices in the field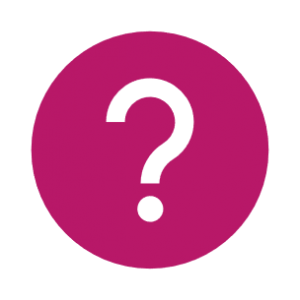 Smart Activation enables you to easily activate Windows devices that should never touch the internet.
You do not need to call the activation hotline or use proxy activation. Just scan the QR code with your internet activated mobile device.
Then you have 2 possibilities:
1/ scan the confirmation code back with a QR scanner that is attached to your device or
2/ type the confirmation code manually as shown on your phone.
Windows is activated within less than a minute!
Step 1
Run Quick Activation application and scan QR code with your phone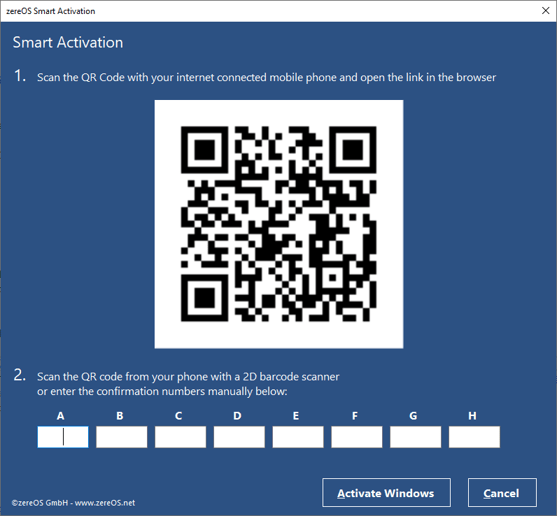 Step 2
Scan QR code shown on mobile phone with a 2D barcode scanner connected to your device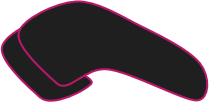 or enter the confirmation ID shown on the mobile phone manually on your device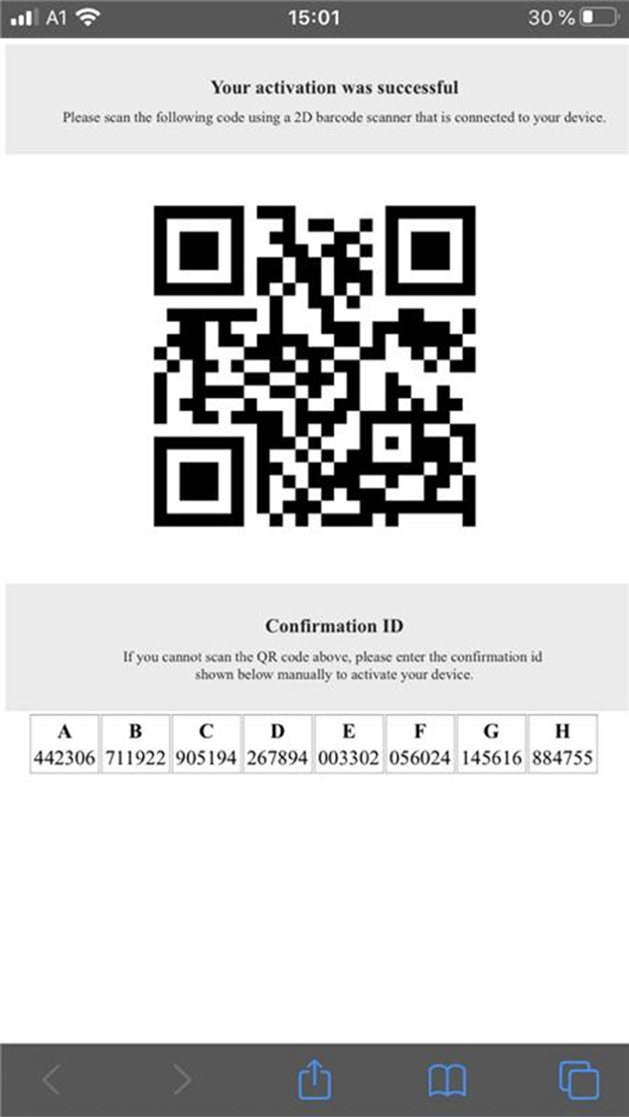 Step 3
Windows is activated