zereOS has more than 16 years of experience in the Microsoft IoT & Embedded area. Our team consists of IT-experts and programmers, who mainly focus on the operating systems of Microsoft. Our core competences are the development of images and the creation of helpful and useful tools, which eases and speeds up the work with Microsoft IoT.
Today we proudly see ourselves as Windows IoT specialists. A large number of well-known companies do as well and are already using our technologies. Find your solution together with us and
"do it the easy way"
– Wolfgang Unger, CTO
9x Microsoft MVP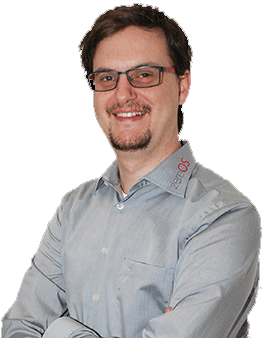 Thank you for your very professional and promt response. I wish I had found you before I spent money on a competitors theme.
You we're very professional and quick. We will recommend your services to our friends.
We had floods in our town and we lost our electricity. You and your team got us back up and running in no time. Thanks Avada!